---
I've been bad, I'm afraid. I fell "off the wagon" last week and gave into sugary temptation. I had store bought something-sugary 5 nights out of 7. I'm not proud of myself, but I do understand why it happened. I was depriving myself of the thing I love most; sweet treats. I realized something important; I shouldn't completely cut the things that I love eating out of my diet. Clearly, binge eating is more likely to happen in moments of weakness if I do this. As a result, I decided to focus a little more on healthy desserts this week so that I have healthier options when I want dessert. No looking back now- back to routine.
These muffins are as good as they can get on the healthy dessert scale! They contain rolled oats, zero fat Icelandic yogurt, no refined sugar, and contain the natural sweetness of particularly beautiful apples.
---
Also, the scent of these muffins are half the treat. Cinnamon, and roasted pecans fill the air with their signature scents and you won't even notice that these muffins are healthy. Each muffin is 100 calories (what?!), and contains only 9 grams of sugar, that too, natural sugars; not refined.
I must give due credit to Running with Spoons, an amazing blog that crafted the original recipe (which is also delicious by the way), I have adapted the recipe to suit my health needs. While their recipe used brown sugar, I opted for organic wildflower honey that I picked up from Caledon, Ontario this weekend! Quick Baking tip: in any recipe, if you want to substitute honey or maple syrup for brown or white sugar, reduce all other liquid in the recipe by 1 tablespoon to make sure the batter isn't too runny!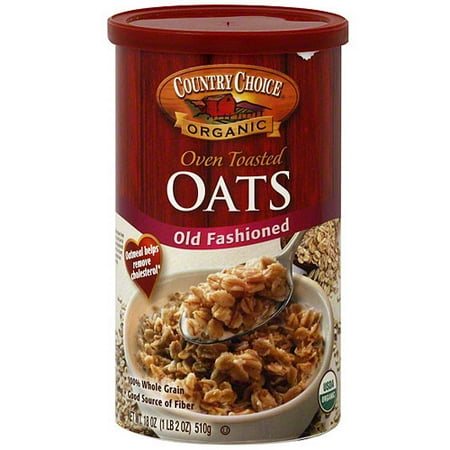 Apples seem to be increasingly popular in the fall! What kind of apple inclusive desserts do you love?
Low Fat Apple Pecan Muffins
2016-09-27 09:25:57
A low fat and healthy dessert for people with a sweet tooth!
Ingredients
1 cup flour
1 cup large flake oats
1½ teaspoon baking powder
½ teaspoon baking soda
1 teaspoon ground cinnamon
1 large egg
1 cup zero fat Icelandic or Greek vanilla yogurt (I used Skyr)
½ cup unsweetened applesauce (reduce amount by 1 tablespoon)
¼ cup + 1 teaspoon honey
1/2 teaspoon tsp. vanilla extract
1 apple, peeled, cored, and grated
½ cup roasted pecans
Instructions
Preheat oven to 350 degrees and grease a 12 cavity muffin tin
In a small saucepan, roast chopped pecans with 1 teaspoon of honey and set aside
In a large bowl add flour, oats, cinnamon, baking soda, and baking powder and stir together until completed blended
In another large bowl, add 1 egg (beaten) and then add applesauce and mix together
Add yogurt to the mixture along with the vanilla extract and then add honey and mix until completely blended
Add grated apple to wet ingredients and mix
Add wet ingredients to dry ingredients and mix with a wooden spoon (do not over mix), stir in pecans
Spoon 1 heaping tablespoon of batter into each cavity of the muffin tin and bake in preheated oven for 20 minutes or until toothpick is inserted into center and comes out clean
Adapted from Running with Spoons
R&M Cooks https://randmcooks.com/